COLLABORATION
2019 COLLABORATION OF SHONAN INTERNATIONAL MARATHON AND DANANG INTERNATIONAL MARATHON




Shonan International Marathon Executive Committee will inform you that we have signed a partnership agreement with Danang International Marathon as last year.

DaNang International Marathon held in August this year, Ms. Yuki Mizuseda, the winner of the previous Shonan International Marathon, got second place in the women's part.

 
Also at this year's Shonan International Marathon, we will invite two Vietnamese runners(men and women) who won the top prize at this year's Danang International Marathon and advance further international marathon exchange.


RUN DANANG AND HAVE THE PERFECT TASTE OF VIETNAM!
7th Danang International Marathon is proudly brought to you by Manulife. The AIMS certified race took place on August 11, 2019. Offering a wide range of distances; 42km, 21km, 10km and 5km, the course will take runners along the stretch of the city coastline and will bring them across several stunning bridges.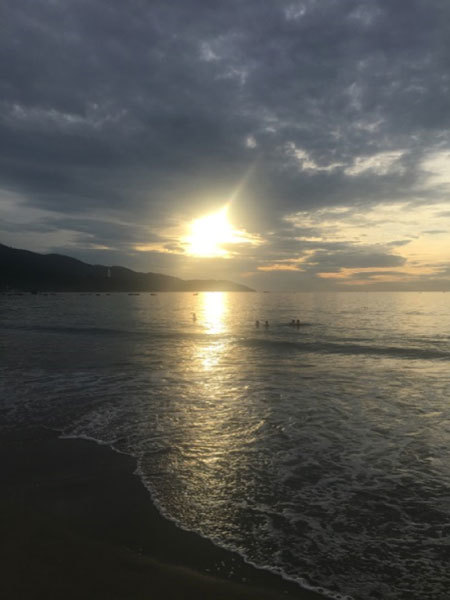 By coming to Danang, runners will not only be able to run a marathon but also have a taste of Central Vietnam; thanks to its spectacular beaches and its location, situated among three of the most touristic cities in the country; Hue the Imperial City, My Son the Holy Cham City and Hoi An the Ancient Town.
Kindly visit www.rundanang.com for more information!
#RunDanang #RunDifferent